Early Childhood (Pre-K to First)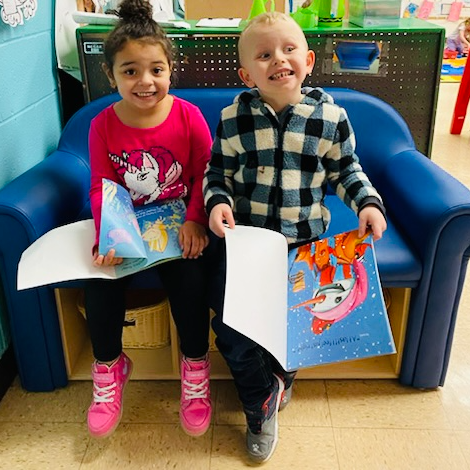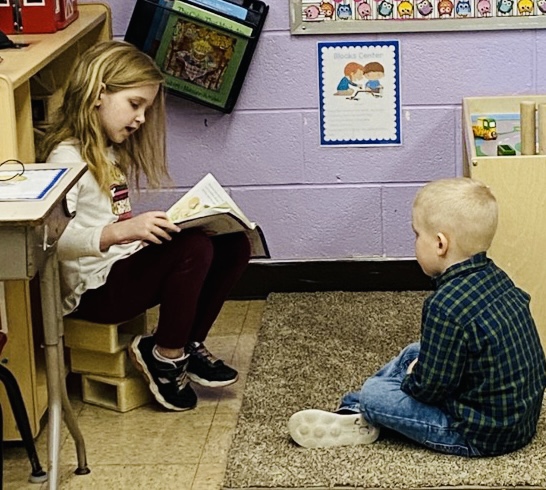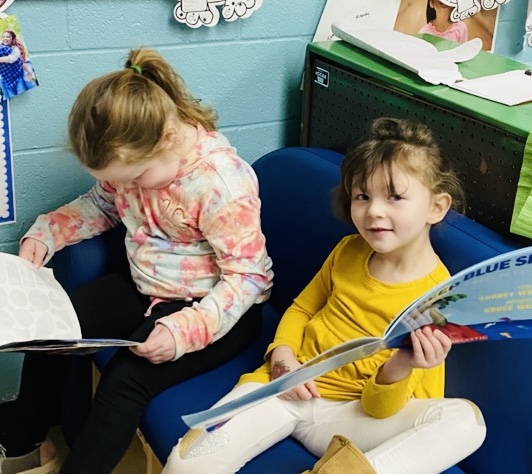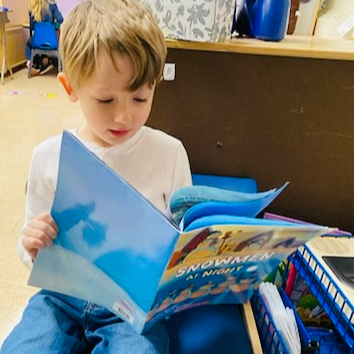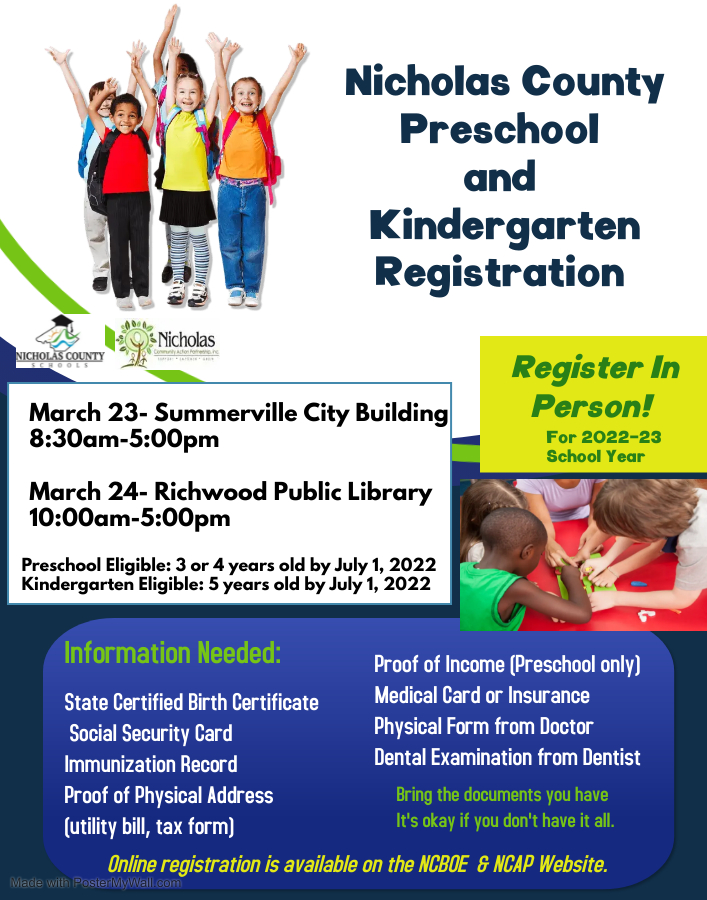 You are welcome to complete an online application for Preschool or Kindergarten below OR print, mail or email. Information is located on the top of each printable application. You can choose to enroll your child on the online form or print and mail in the registration, you do not need to complete both.
Also, there will be two in person registration events in March. You are welcome to print and bring your application in to register. Check out the flyer above for details.
Preschool Registration Online Form 2022

Print a preschool application to mail in:
Preschool Registration Mail In Form 2022

*If your child is a current Nicholas County Schools preschool student they will register for kindergarten with their preschool teacher. They do not need to complete the form or links below. The registration below is only for incoming students who do not attend a county preschool program.

NeW! Kindergarten Registration Online Form 2022

NeW! Print a kindergarten registration form to mail in:
Kindergarten Registration Mail In Form 2022

The application is not considered complete until you have submitted the requested documents indicated as instructed on the application.

Request information in advance from doctor/dentist. They often have a waiting period. Requests for a State Certified Birth Certificate can take a few weeks and it is best to request in advance. The printable birth certificate request form is below, if needed.